About
Essex Cup Champions 2021-22
The Shenfield Football Academy, aimed at 16-18 year olds, was established in 2011 for boys and offers a unique full time programme of professional football coaching. The has been followed by the launch of an elite girls football academy in 2020, in partnership with London City Lionesses. The girls reached the ESFA National Cup Semi Final in their first full season 2021/22 showing the early success of the programme.
The Shenfield Football academies offer a unique full-time professional football programme alongside exceptional education in an extremely high achieving Sixth Form. We combine elite level football coaching with a full programme of A Level and BTEC courses for all students.
The aim of the academies is to provide student athletes the opportunity to train full time and play the highest level of football outside of the professional game in the ECFA National Premier Leagues as well as friendlies against professional football clubs.
We welcome students who have the desire to develop their performance in football with the possibility to obtain professional contracts, play the highest level of semi-professional football possible or obtain both USA College scholarships & University scholarships in the UK.
Following successful international trips to LA and New York we are committed to providing biannual tours. In 2024 we have an incredible tour planned to FC Porto in Portugal to give the boys experience of playing internationally.
We are pleased to announce an exclusive and official partnership for our girls' programme with FA Women's Championship club London City Lionesses which will provide exciting opportunities for our female student footballers. See the link: https://www.londoncitylionesses.com/shenfield-school
Our Offer
Professional football coaching and games programme
Weekly fixtures in the ECFA National Premier Leagues
ESFA and ECFA National Cup fixtures
Full range of A Levels and/or BTEC courses available
Study in an outstanding Sixth Form environment
Video analysis of games using Veo technology
Gain additional qualifications
Opportunity to attend International Tour
First class training facilities including a 3G Astroturf pitch, grass pitches, sports hall, fitness room, Strength and Conditioning suite, swimming pool and sports pavilion
Strong links and progression pathways with professional and semi-professional football clubs
Success Stories
Numerous academy students have progressed to gain professional contracts and play first team football.
Recent players include Sean Clare; Sheffield Wednesday, Hearts FC and currently Charlton Atheltic FC, Tarryn Allarakhia; Colchester United and Crawley Town, Max Watters; Doncaster Rovers and currently Cardiff City FC, Evie Clarke; London City Lionesses.
Countless students progressed to semi-professional clubs
England Schoolboy International
15+ students gained USA Soccer Scholarships
Honours
1 x ESFA Elite National Cup Champions; 2015 @ Notts County FC
2 x ESFA Elite National Cup runners up; 2016 @ Cambridge FC and 2018 at Stoke City FC
1 x Football Conference Youth Alliance Champions
3 x Football Conference Youth Alliance Runners Up
2 x Essex Colleges Winners and twice runners up
6 x Essex Cup winners and 3 x runners up
Contacts
If you would like further information or to arrange a visit please contact:- Mr Preston – Academy Director p.preston@shenfield.essex.sch.uk
or Mr Hall – Head of Physical Education m.hall@shenfield.essex.sch.uk
 

Further Information and Links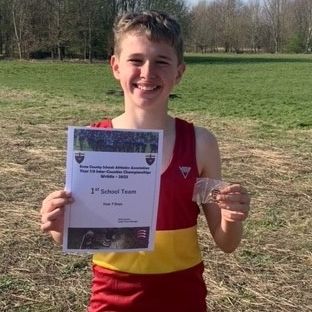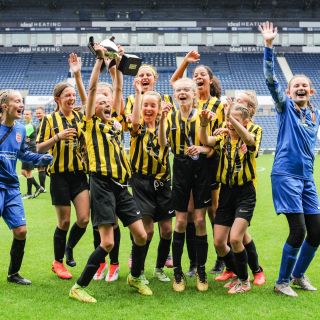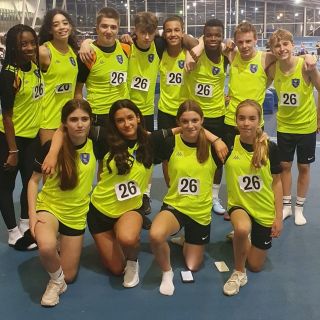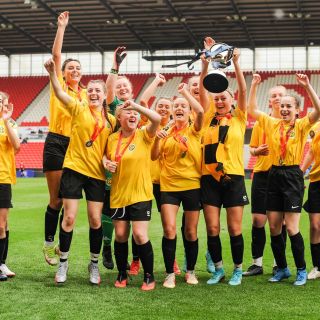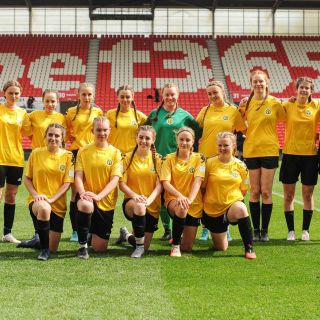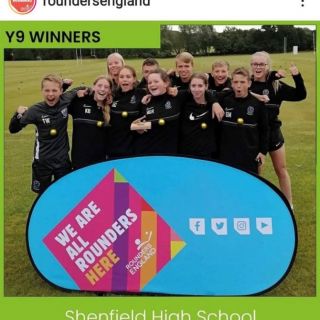 Sports Photo Gallery